Have you ever been locked out of your car, house, office? Then it might have provided you with one of the worst experiences in your life. Moreover, if you were not carrying a spare key with you, then the situation might have been more frustrating for you. In such cases, calling for locksmith services is the only viable option for getting a solution as fast as possible.
Whether you need emergency assistance or routine care for your locks and keys, experienced professionals can make all the difference. The best locksmiths know how to assess the situation quickly, safely, and effectively. They'll also give you the tools you need to ensure this doesn't happen again and, thereby helping you sleep well at night knowing everything is secure.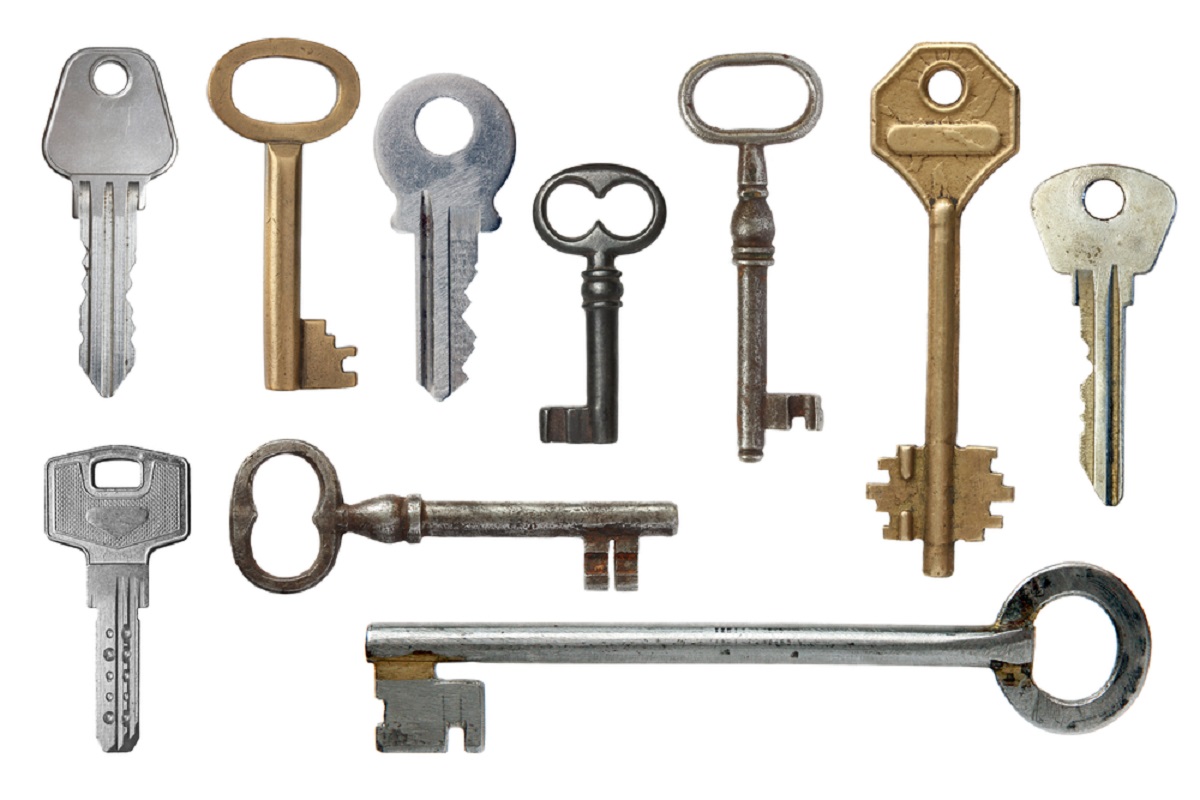 ·         Lost or Stolen Keys-
When dealing with a lock and key situation, there is no substitute for professional help. If your keys are stolen or lost, it can be inconvenient and often requires stressful actions like changing locks or rekeying them in the middle of the night. But nothing can replace the quality of service that only a professional locksmith can provide.
Locksmith services can quickly determine if the lock is secured, replace old locks, and fix any faulty mechanisms. They can also provide advice on preventative measures you can take to improve your security. Professional locksmiths know how to evaluate your security system and advise you on what needs to be done to make it more secure. Whether it's advice on reinforcing your windows, door frames, or door handles, they have all the necessary information to ensure you're safe in your home.
·         Moving into a New Home-
Whether buying or renting a new home, you should consider getting the locks rekeyed or replaced. You never know who has a copy of the original keys, and it's important to ensure maximum security for your family and belongings. Professional locksmiths can also help if you have an existing deadbolt that needs to be modified or repaired for it to start functioning correctly.
The professional locksmith services can also help you select the best security solutions for your home including something as simple as replacing the standard door knob with a deadbolt for added protection. The professionals specialize in deadbolt installation and keypad lock setup, meaning that you'll get peace of mind knowing all your external doors are secure. Plus, they can easily provide extra keys if needed, saving you time and hassle while you are moving in your new house. Locksmith services ensure that all new locks come with a one-year warranty for extra peace of mind.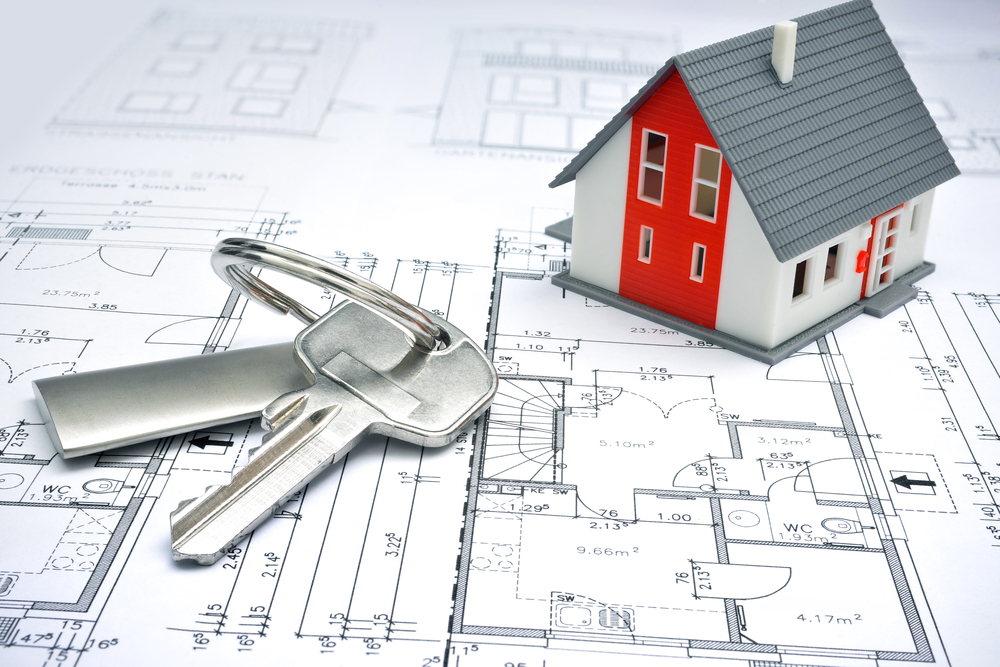 ·         Lock Repairs for Damaged Locks-
When it comes to lock repairs, it's best to leave it to the professional locksmith services. After all, lock repair is a complex job that requires a keen eye and deft hands to fix. Not only do locksmiths have a thorough understanding of how locks work, but they are also familiar with the various models for quickly  assessing what needs to be done to complete the job effectively and efficiently.
Here are some scenarios where you may need professional locksmith services:
If you find your lock jammed and the key stuck in the keyhole.
If your lock has been damaged due to an accident or natural wear and tear.
If there is an issue with the locking mechanism of your door or gate.
If there is a problem with your keyless entry device, such as forgetting passwords or being unable to open the door due to a malfunction.
There could be any number of reasons why you need professional locksmith services. Whether you've been locked out of your house or need help rekeying all the locks on your property, an experienced locksmith can provide reliable assistance. They'll be able to replace broken keys, repair broken locks, and rekey existing ones, change combinations for safes, install security systems, and even make new keys for you if required.
Conclusion-
When it comes to professional locksmith services, it's easy to think you can do it yourself. But the truth is that, in most cases, it's best to go to the professionals. Professional locksmiths are experts in the field with an ample amount of knowledge to complete the job properly.
Plus, they come with the peace of knowing that your property and belongings are safe. So don't risk your locks and instead check our professional locksmith services as required.