Hi! My Name is Joyce Threadgill, I have been blogging home décor, home improvement, interior, exterior, renovation, and gardening tips from last 7 years.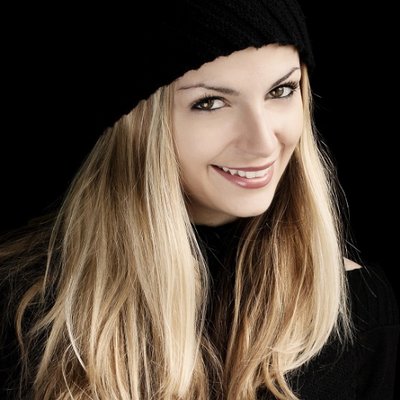 Exterior Idea is a blog about home improvement that provides the ideal articles for design your own home.
Whether you're looking for ideas on how to update your Home or you need some tips regarding kitchen, bathroom, roofing, flooring Exterior Idea Help your need.
We are publishing high quality and informative articles which are useful to home lover.
We focus on the following topics:
Home Improvement
Home Décor
Interior
Exterior
Living Room
Home Renovation
Kitchen
Bedroom
Bathroom
Furniture
Garden
Construction
For guidelines, please visit our write for us page.
If you want to write for us, you can email us at exterioridea[@]gmail[.]com
We hope you are enjoying our content. If you have any question, please visit our contact us page, we'll respond as soon as we can.
Thanks, and Regards
Joyce Threadgill