We all know that moving can be a lot of work. There is so much planning to do that most times we forget the most important. This is the reason we are bringing you this epic pre-move checklist so you can stay on track.
Abiding by this pre-move checklist will help you remember even the smallest things. It will greatly improve your chances of a successful move. This checklist will tell you what you should do before the final day you will be moving.
Follow this two-months guide for a stress-free move. For your convenience, you can decide to print this checklist for easy reference.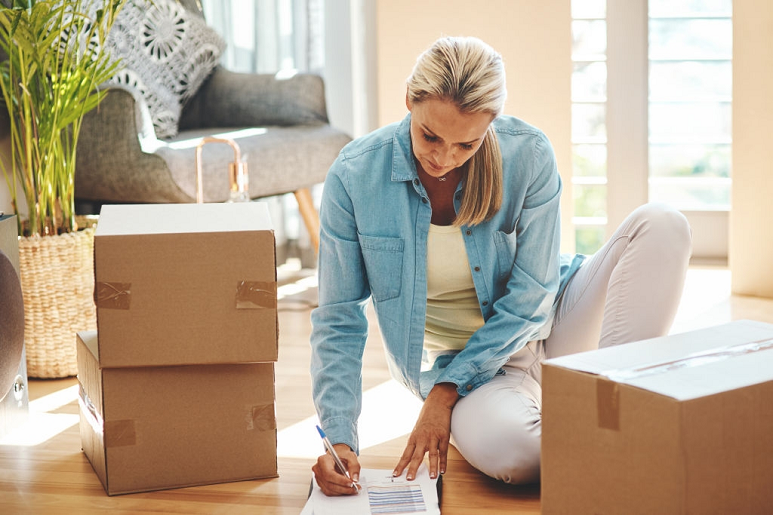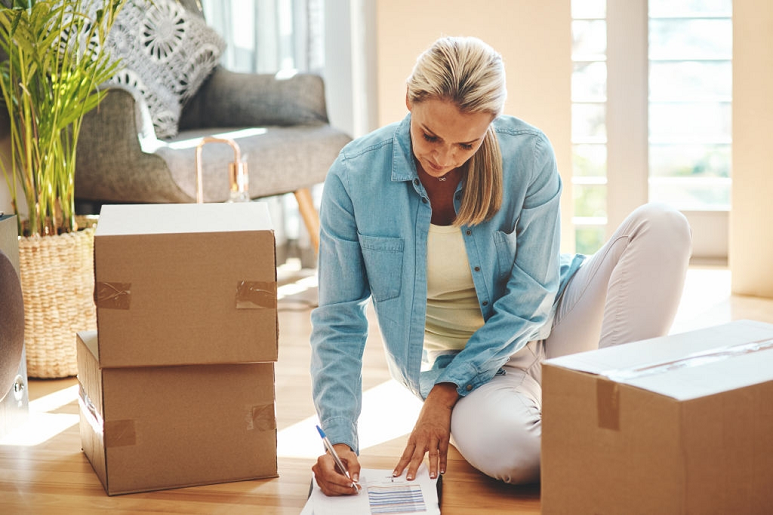 Two months before your move
While 2 months may seem like a long time, you should start planning ahead of time. The sooner you start planning things, the better it will be for you.
Sort out your properties: This is the first thing that must be done. You first need to sort out your belongings to know the ones you will be moving, and the ones you will trash out.
Hire a local moving company: Now that you already know what you will be moving, the next thing to do is to call a local mover. You will need to find a reliable local moving company with experience in moving properties. Have the local company come to your house to come give you an estimate so you know how much you will need to budget for the move.
Hold a garage sale: There is no reason why you shouldn't make money off the items you won't be needing again. Hold a garage sale and sell off items you won't be needing anymore. This is a good way to make money off your properties.
Create a moving budget: You will need to create a moving budget and start saving money towards it. Aside from paying the moving company, you should expect to spend money on other expenses like tapes, cardboard boxes, repair of the house and some necessary moving supplies.
Choose a school for your kids: Two months before the move is the best time to start looking for a good school for your kids in your new location. While doing that, request for their school records, as the new school your kids will be going to will request for it.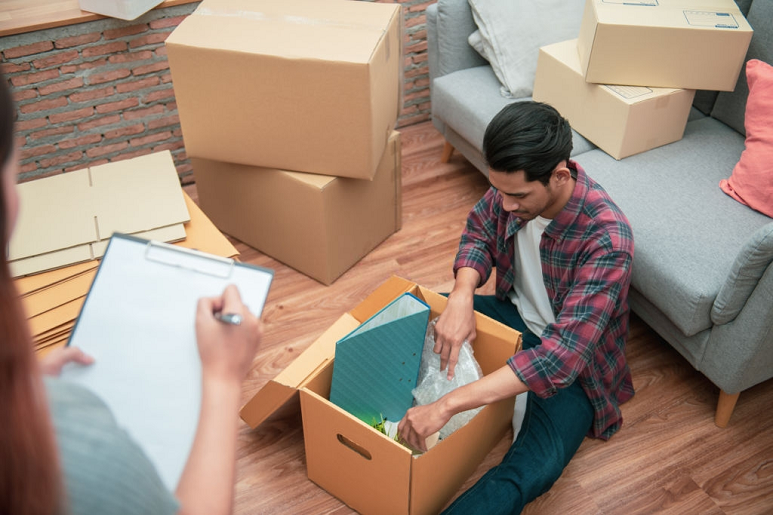 Four weeks before the move
Inform family and friends: Make room to inform family and friends (including neighbors) that you will be moving. You can choose to throw a small farewell party.
Request for a day off: If you are working, let your employer know you will be moving so you can request for a day off on the day of your move. It is better to move on Friday. This gives you the whole weekend to get yourself organized and rest.
Make travel arrangements: If you are flying to your new location, this is the time to book your ticket. If traveling by car, then make the necessary arrangements.
Two weeks before the move
Start parking: Start parking items that you don't regularly use. Items like clothes, shoes or any belongings you used once in a while.
Change of address: Inform the post office of your new address.
Purchase Insurance Cover: This will help safeguard your belongings during the move.
Transfer utilities: Transfer all utility bills to your new address.
One week before moving
Start packing all items into their respective boxes.
Book for a cleaning agent to clean the house after you have moved.
Day of moving
Take all valuables with you and hand over the keys to the owner or agent.
Hope this helps?