Construction industry professionals understand very well the day-to-day challenges such as the pressuring deadlines, compressed budget, scorching heat, and flooding rain at the site. Fortunately, with the help of technology and other advancements, today's construction industry is putting effort to surpass these traditional obstacles a lot easier.
This is the reason why modular homes are becoming so much popular as a course of action to improve efficiency, cost-effectiveness, and flexibility of fabrications. As you continue to read below, we are going to discuss the distinction between traditional construction and modular homes, together with their advantages so you can know better what may work for you.
Explaining modular home
Modular homes are always built in an indoor factory-like setting rather than constructing off-site. They are often called prefabricated, factory-built, system-built homes, or kit homes that are completed in sections, based on specific designs. These parts get transported to the site where they are constructed by builders and installed into the foundations.
Various companies provide their own modular home styles. But the great thing is, modular homes are very distinct from other modular homes. They differ in size and design and is open to customizations. Although they can also use the same materials as traditional constructions, in most cases, modular homes tend to have a high-quality standard of workmanship. They are highly considered as a green building since they have a big value of sustainability.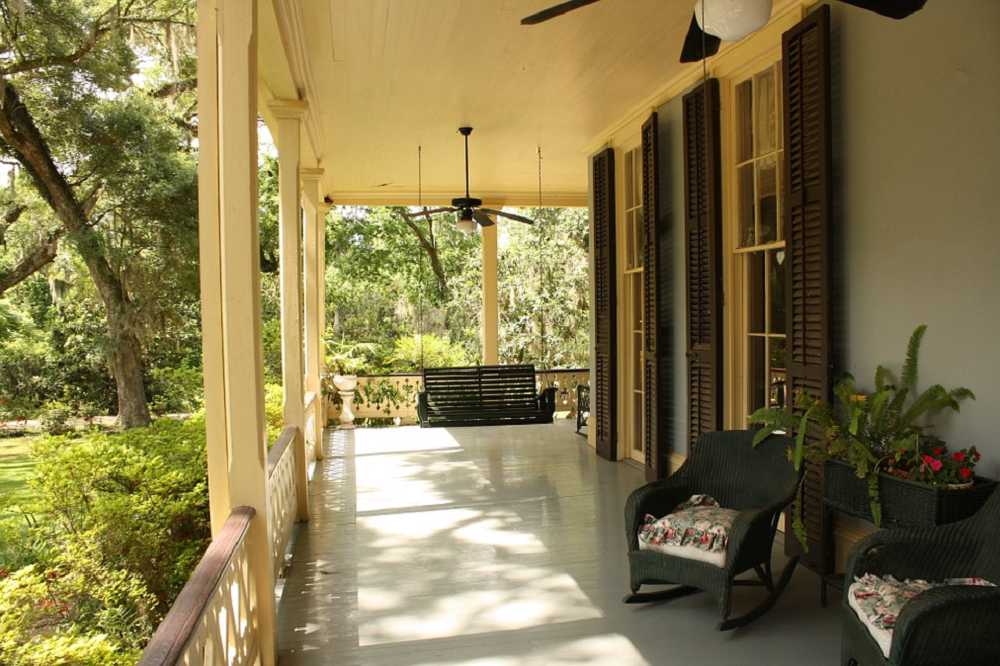 Top 4 advantages of modular homes
#1. They are faster to build:
When it comes to its construction time, they are much faster compared to traditional homes. For instance, if there is heavy rain or flood, it can result in great project delays, and can even make the site not be safe for the work. And who knows how long that takes, right?
With modular homes, there would be no on-site delays and objections from neighbors since almost all the work has been completed beforehand. Normally, it takes 12-16 weeks from choosing the design of your modular home to be moved in.
#2. Construction managers can effectively oversee work:
There are enough quality control and integrity in structure, which is very important since a modular home comes with different parts. Although both modular and traditional constructions follow building regulatory codes, modular homes are more fitted with steel chassis for higher durability. They are more enhanced to overcome stresses of transport to the site and high wind environments after the house is assembled. A great example of this is a steel frame kit home, which is both durable and sustainable.
#3. This home is more eco-friendly:
If sustainability is what we are talking about, then opt for modular homes. The construction industry is becoming more environmental which results in a movement in practices and materials used. They are not only sustainable by using materials that help the environment, but they can also be more cost effective in the long run.
This type of home tends to have more passive features such as incredible ventilation, house orientation, better insulation and shading constructed into the design state. Additionals like solar power and greywater systems can also be included. Plus, the fact alone that most of the work is done off-site then that means that there is a lesser waste, saving your time and money.
#4. Cheaper and cost-effective to build:
This is true because it involves lesser time, there is less time the owner has to spend staying on a different property while their house is being constructed.
Not only does it benefit the homeowner, but it is also a positive thing for the builders on-site. Do you know that 90% of the labor has been done for them, they can work securely for a shorter period of time, and get paid, then transfer to the next job. Plus, this greatly applies if the site is far from where they live, meaning costs of accommodation and travel if needed, are prominently reduced.
We know that although modular homes come with a lot of benefits, they are not really made for everyone. But if you really prefer to get and experience the benefits outlined above, then we greatly recommend that you opt for modular homes. You are also getting environmental benefits if you are strongly joining the green building movement.
As this kind of industry evolves, it is just clear that the construction industry professionals should be more in line in speeding up modern sustainable building practices.
Looking for more information visit www.exterioridea.com.