Introduction
When it comes to safeguarding your home or business, security is paramount. This is where a reliable security doors installer enters the picture. But how do you ensure that you're hiring the right professional? This ultimate guide will provide you with all the pertinent information to make an informed decision.
Finding a reliable security doors installer can be a daunting task. However, with the right information and guidance, you can make this process straightforward and stress-free.
Firstly, it's crucial to understand the importance of security doors. They not only protect your home or business from intruders but also add an aesthetic appeal to your property. Now, when it comes to installation, you certainly want a professional who can do a stellar job.
Start your search by asking for recommendations from friends, family or neighbours. Word of mouth is still one of the best ways to find trustworthy tradespeople. Also, don't forget to check online reviews. They offer a wealth of information about a company's reputation and the quality of their work.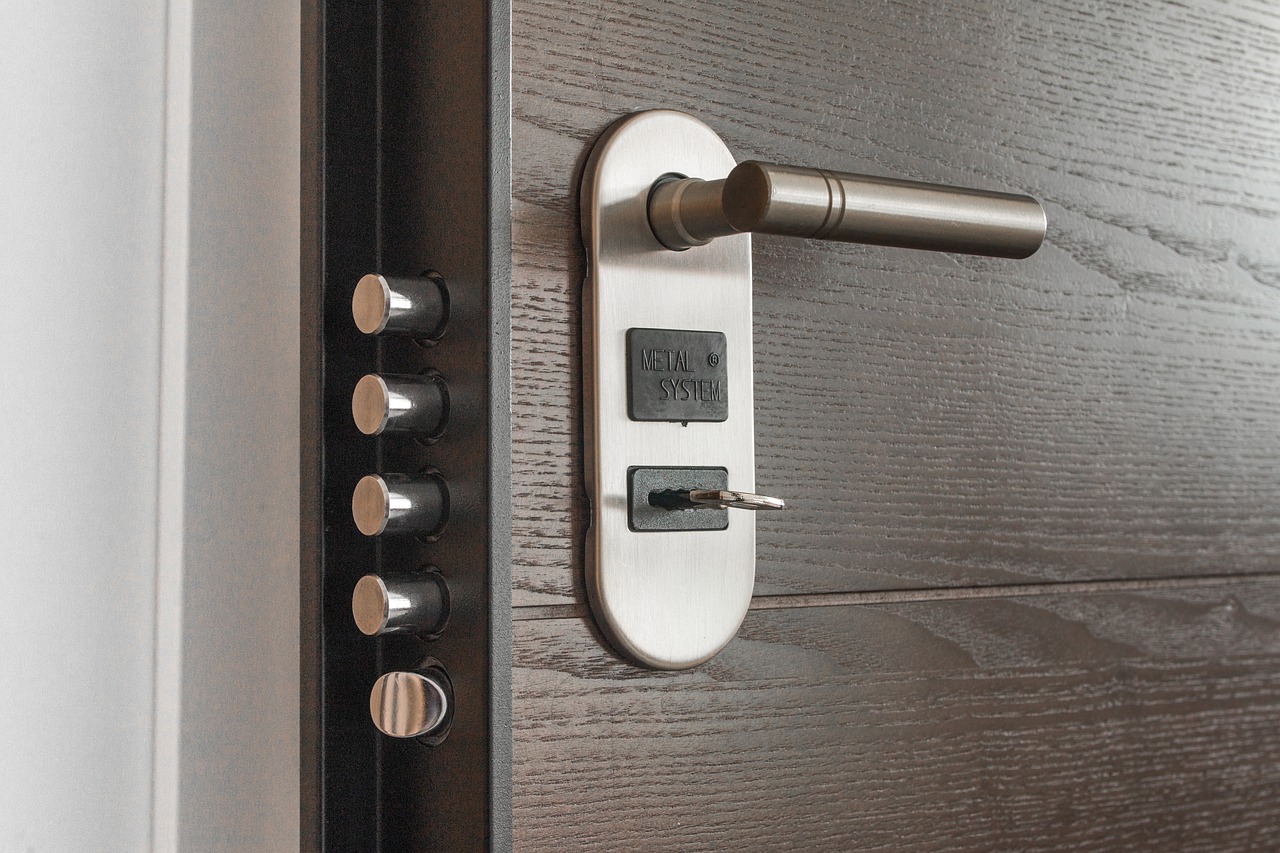 Once you have a few potential installers, get quotes from each of them. This will not only help you understand the market rate but also allow you to compare services and prices. Remember, the cheapest quote may not necessarily be the best. Quality and professionalism should always be your priority.
Finally, don't be shy to ask your potential installers questions. Their willingness to answer your queries and explain their process is usually a good indicator of their customer service and work ethic.
## Why Invest In Security Doors?
Security doors are more than just a deterrent. They serve as your first line of defense against potential intruders. With their robust construction and advanced locking systems, they provide an added layer of protection that standard doors can't match. Moreover, they also increase the value of your property and may lower insurance premiums due to enhanced security.
## Understanding The Role Of A Security Doors Installer
A security doors installer is a professional who specializes in the installation and maintenance of security doors. Their expertise goes beyond mere installation. They are knowledgeable about different types of security doors, can advise on the best fit for your property, and understand how to integrate these doors seamlessly for optimal functionality and aesthetics.
## Factors To Consider When Hiring A Security Doors Installer
When hiring a reliable security doors installer, certain factors should not be overlooked. These include:
Experience and Expertise: Look for an installer with a proven track record and expertise in installing security doors. They should be able to provide references from previous clients.
Licensing and Insurance: A legitimate installer should possess the necessary licenses and insurance. This protects you in case of any damages or accidents during the installation process.
Quality of Products: The installer should offer high-quality security doors from reputable manufacturers. They should have a wide range of options to suit your specific needs and budget.
Warranty and After-Sales Service: A reliable installer offers a warranty on their work and provides after-sales service for maintenance and repairs.
Essential Questions To Ask A Prospective Installer
Before hiring a security doors installer, ensure you ask the following questions:
How long have you been in business?
Can you provide references from past clients?
What types of security doors do you specialize in?
Do you offer a warranty on your installation work?
What is your process for handling after-sales service and maintenance?
The answers to these questions will give you a clear idea of their experience, reliability, and commitment to customer satisfaction.
Final Steps: Making Your Decision
Once you have gathered all the necessary information, it's time to make your decision. Compare the responses, quotes, and services offered by different installers. Don't rush; take your time. Remember, the security of your property is at stake. Choose a reliable security doors installer who offers the best balance between quality service and cost.
Conclusion
Hiring a reliable security doors installer is a critical step in enhancing your property's security. By understanding the role of an installer, considering essential factors, asking the right questions, and carefully making your decision, you can ensure that you're investing in a service that offers peace of mind and security. After all, your safety and that of your property should never be compromised.