The right lighting can make all our living better at home. Having the proper ideas and upgrades with changing up your home's lighting can be an easy and inexpensive way to transform the look of your spaces. You can add instant style and function to your living spaces with these helpful ideas for bringing more light to your home. From chandeliers to accent lighting, to fixtures and lamps, effortless changes will assist to brighten things up.
Before you begin
Before you start making changes, you may want to bear in mind that safety is your priority. Make sure that when you are working on your ceiling lighting upgrades and other electrical projects, you may want to handle it with extreme caution. Check the breaker and make sure that you disconnect the power before starting any work. Having a multimeter is necessary when working with electricity as this handy gadget calculates how much electricity is running through a wire so you'll know whether it's secured to touch or not.
The type of lighting you need
You should consider first that there are two main kinds of lighting to consider:
Accent lighting- this type of lighting is set from fixtures that are used to highlight small areas or spaces of a room. An accent light is normally used to showcase a piece of art, or to light up a reading corner.
Ambient lighting- this lighting is applied to brighten an entire space and should be vibrant enough to evenly distribute light in every part of the room.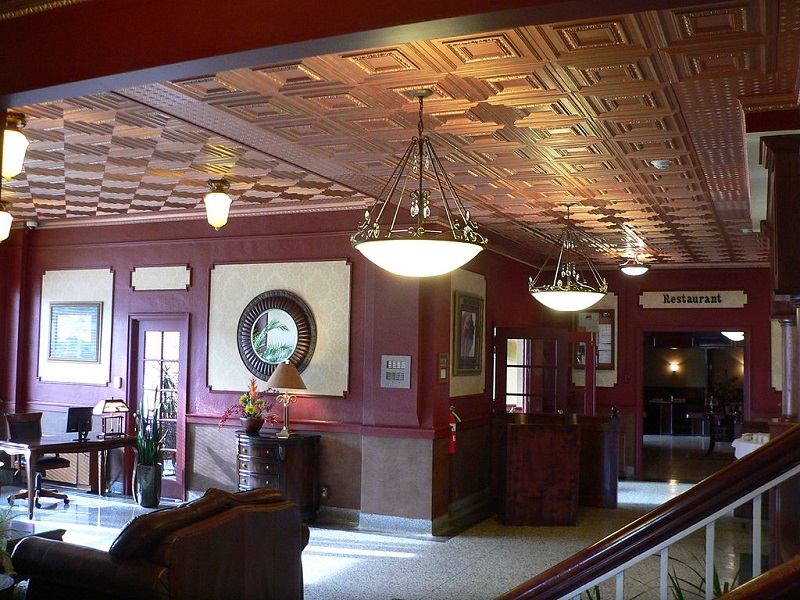 Ceiling fixtures you can consider
Either you're looking for ambient or accent lighting, here are your ceiling lighting ideas that will work great in most situations.
#1. Flush mount. This lighting is commonly the one you see in most settings. Circle-shaped or square-shaped that are very simple in blending into the background makes a good statement of their own. You can place it on hallways or in areas with low ceilings if you do not want to make any fashion statement.
#2. Recessed lighting. If you prefer the subtle brightness, then this one might be perfect for your home. It also comes with a minimalist appearance which lighting can be installed directly into the ceiling. If you want to use this as ambient lighting, you may want to consider to get a few for supply. Also, when you use them in combination with other fixtures, it will mix well that's just right for you.
#3. Pendant lighting. This will suit your home if you prefer to add brightness and creativity at the same time. Just find the perfect pendant for your home's decor style but remember that these lights do not always give that strong deal of light so buy at least two accent pieces. You can also install pendant lightings over the kitchen counters if you want to cook with character.
#4. Track lighting. More people are using modern track lighting as the answer to solve for any problem in lighting that you need to fix. If you want to highlight some of your favorite pieces you can choose from smaller fixtures. Or if you need to cast lighting around the room, then opt for a larger one.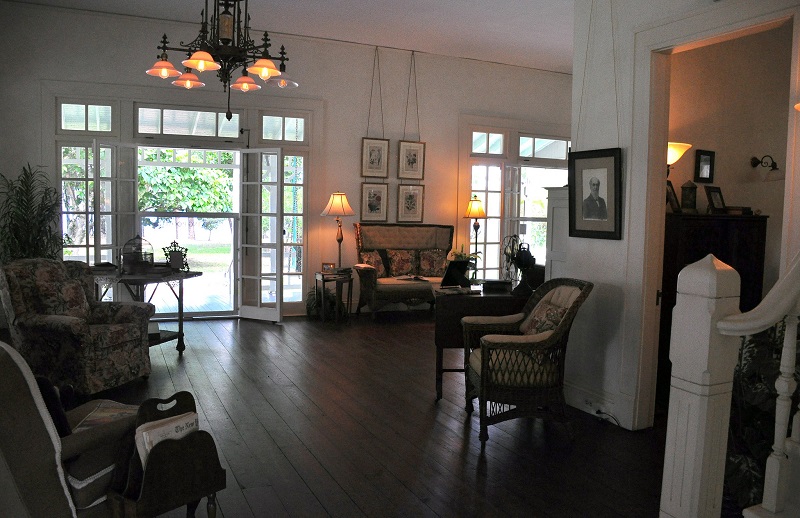 #5. Chandeliers. If you're planning to add some touch of luxe that will bring drama to your spaces. You might want to choose a complex fixture with a unique design to be the centerpiece of a large room or a smaller one to light up a cozy one.
However, if you think that if you are not yet ready with the entire fixture replacement, you can try to change your bulbs out for a new effect. You can try upgrading to LED lights to cut costs on your electric over time. LED bulb lights look entirely different than the traditional incandescent bulbs, so don't be afraid to try it out.
Most of you might be familiar with Edison bulbs and it's actually gaining popularity again. Its classic and antique appearance will surely be a conversation starter. If you want a little upgrade, you can swap out the shade or try a can of metallic spray paint and give your fixtures an entirely new appearance. If you think that it will be difficult for you to do the upgrading yourself, you can always ask for help from a professional home builder or residential/ commercial repair near your place.
About the Author: Ivandrea Ollero is a daytime writer for Wincrest Home Builders one of Australia's most experienced and well-renowned home builders designing and building modern family homes. Ivandrea provides information for choosing the right home builder so people can enjoy their local community with their new residence.